Orland Park Nontraditional Family Lawyer
Skilled Orland Park nontraditional family lawyer.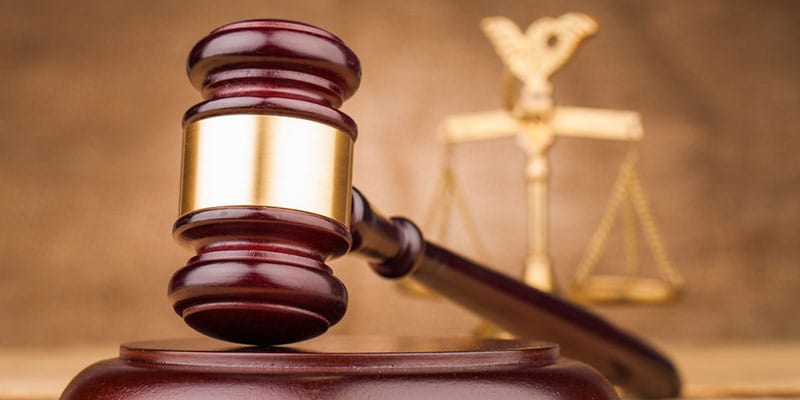 Skilled Orland Park Nontraditional Family Lawyer
In today's changing world, families may be structured in a number of different ways. Many laws have been written pertaining to traditional families. A nontraditional family may need to take some additional steps to make sure their rights are protected. An Orland Park nontraditional family lawyer will assist you in making sure that your legal rights are established and provide effective security for the future. The skilled legal team at Johnson & Johnson, Ltd. provides the legal support required to ensure the rights of all types of families.
Nontraditional Families
Nontraditional families are variable and may consist of same-sex partners, unmarried heterosexual couples, grandparents raising grandchildren, or any other configuration of family. All of these families have the same rights and protections under the law. An Orland Park nontraditional family lawyer understands your rights and will always fight to ensure that they are protected.
Providing Legal Counsel to Nontraditional Families
Nontraditional families are more common today than ever before. Family units have the same state rights as traditional families. Some of the essential guidance and services offered by an Orland Park nontraditional family lawyer include:
Sometimes the legal issues regarding nontraditional families can be complex. Your attorney will be able to review your specific situation and answer any questions you may have regarding your nontraditional family.
Family Law
Nontraditional families face the same situations and have the same concerns as traditional families. However, the circumstances may be more complex because of the family status. While the law is clear when it comes to married couples, it is more complex when it comes to other types of family units. An experienced family lawyer understands these problems and knows how to best handle them. Your attorney will always look out for your best interest and provide you with options that allow you to make important decisions that affect your family.
Nontraditional Family Divorce Issues
Not all families stay together. Both traditional and nontraditional families may face a divorce. Nontraditional families may have more complex issues when they decide to split up. There are many issues to be resolved including the division of property and assets, distribution of debts, and child custody and visitation. These are the same concerns that every family faces when a divorce occurs. However, it can be more complicated when the couple was not married. It is best to discuss the matter with a qualified Orland Park nontraditional family lawyer as soon as possible. Your attorney will help explain your options while protecting your rights.
Legal Guidance for Nontraditional Families
Every family is different and has a unique set of circumstances. These can raise some complicated legal issues that require attention from a knowledgeable Orland Park nontraditional family lawyer. Reviewing and considering your rights will help you make decisions that are in your best interest as well as the best interest of your family. You likely have many concerns regarding your situation and how it relates to the many legal issues. A meeting with your attorney will answer your questions and guide you in making important decisions that will have an impact on your future.
Choose an Accomplished Orland Park Nontraditional Family Lawyer
When you have legal questions regarding your nontraditional family it is best to turn to an attorney with the expertise and knowledge to handle your case. The legal team at Johnson & Johnson, Ltd. has been working with family law for more than 35 years. Our extensive experience with nontraditional families allows us the ability to bring you the best possible resolution to your situation. Trust our lawyers to provide you with the answers and guidance needed. Contact our law firm today for a confidential consultation.
Orland Park Law Office
16536 S 106th Ct, Orland Park, IL 60467
708.349.8900
Orland Park Law Office
Address: 16536 S 106th Ct, Orland Park, IL 60467
Phone: 708.349.8900
Business Hours: 8:30a–5:00p M-F