Orland Park Adoption Attorney
Compassionate Orland Park adoption attorney.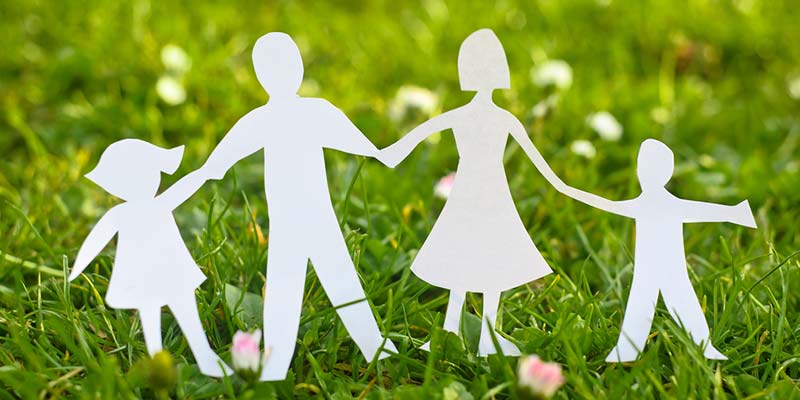 Compassionate Orland Park Adoption Attorney
Adoption is one of the most wonderful acts of kindness possible. It allows a loving couple to be able to become parents to a beautiful child that needs a family. An Orland Park adoption attorney will help to make sure that the adoption is performed in a legal manner. The compassionate attorneys at Johnson & Johnson, Ltd. are here to support and assist you throughout the adoption process. Make sure that your rights are protected every step of the way. It is our sincere goal to unite families together, through adoption. There are many types of adoption procedures available in Illinois.
Types of Adoption
An Orland Park adoption attorney will help with a variety of adoptions including:
Uncontested Adoption
Co-parent Adoption
Related Adoption
Foster Parent Adoption
Independent / Private Adoption
Agency Adoption
Some adoptions are straightforward while others may be multifaceted. Legal adoption ensures that the rights of the biological parents, the adoptive parents, and the child are all protected through the process and beyond. It is helpful to learn more about adoption as you begin the quest for a family.
Uncontested Adoptions
Uncontested adoptions are those adoptions where all parties are in agreement. They may include both private and agency adoptions. Uncontested adoptions do not necessarily require the involvement of the Illinois Department of Children and Family Services ("DCFS"). Those who are considering adoption have many questions which can be best answered by an Orland Park adoption attorney.
Private Adoptions
Private adoptions, also known as independent adoptions, are those where an agency is not involved. Rather, the parties themselves enter into an adoption agreement, often before the child is born. Private adoptions can be complex, so it is particularly important to seek guidance from a reputable Orland Park adoption attorney to assist in the process. Your lawyer will help with a variety of functions such as generating leads, preparing a "Dear Birthmother" letter, fielding referrals, and taking calls on your behalf. This helps to streamline the adoption process and make it easier for the families involved.
Agency Adoptions
Adoptions through agencies are quite common and can also be complex. They often involve a complex vetting process, and couples may be put on a waiting list. It is necessary to protect your rights with help from an experienced Orland Park adoption attorney. Your lawyer will assist you in getting through the adoption process and ensure that the adoption is performed properly. Many agency adoptions are made through foreign countries, creating a more complex situation. Make sure that you work with an attorney who understands the complexities involved so that you will avoid potential pitfalls during this emotional time.
Co-Parent Adoptions
Co-parent adoptions occur when two unmarried individuals want to become parents. One of the most common such situations happens when one biological parent wants their same-sex partner to become a parent under the law. The laws regarding these situations are rapidly changing, so it is essential to seek help from an Orland Park adoption attorney with experience with these situations.
Reversing an Adoption
Reversal of adoption, also known as vacating an adoption, is sometimes requested by biological parents. This may create a confusing and emotional situation that requires immediate legal attention. Generally, an adoption may only be vacated for limited reasons such as fraud or technical concerns. If a hearing is allowed, the parents will want to be represented by a law firm with expertise in vigorously prosecuting and defending such adoption challenges.
Consult with an Orland Park Adoption Attorney
Adoption is a unique process that requires guidance from a skilled lawyer. It is imperative that you get help from an Orland Park adoption attorney to ensure that the proper legal process is followed. Because of the emotional nature of adoption you will want to be sure that the adoption follows the current laws so that there is no future negative impact. Contact the compassionate attorneys at Johnson & Johnson, Ltd. to get the help you need. We provide you with the high quality assistance you need to make the process as easy as possible. Contact us today for an adoption consultation.
Orland Park Law Office
16536 S 106th Ct, Orland Park, IL 60467
708.349.8900
Orland Park Law Office
Address: 16536 S 106th Ct, Orland Park, IL 60467
Phone: 708.349.8900
Business Hours: 8:30a–5:00p M-F