Orland Park Guardianship Attorney
Trusted Orland Park guardianship attorney.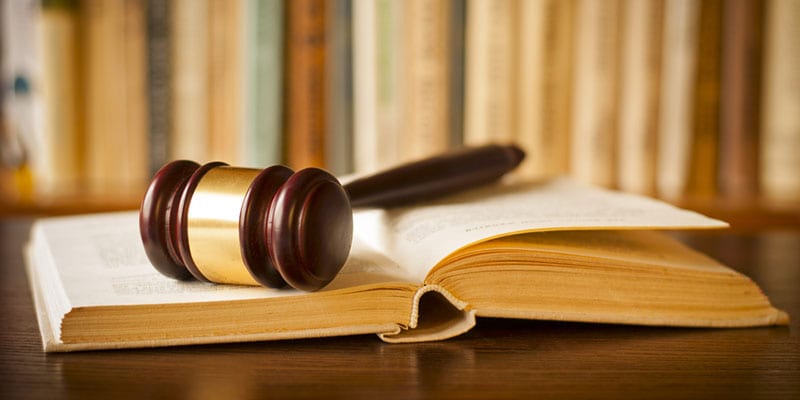 Trusted Orland Park Guardianship Attorney
Guardianship involves a great deal of responsibility. It can be a very rewarding experience but one that is complex as well. There are many reasons why someone may need to take over the important position of guardian. If you are considering the guardianship role or need to resolve issues regarding a guardianship, then it is necessary to speak with a knowledgeable Orland Park guardianship attorney. The compassionate legal team at Johnson & Johnson, Ltd. is experienced in working with all types of complex family law matters, including guardianship.
Understanding Guardianship
A legal guardianship is a way to watch over a loved one, provide guidance, and handle their affairs. A guardianship can often be complex and may be met with resistance so it is important to make sure that the process follows proper legal procedure. This is best accomplished with the help from a knowledgeable Orland Park guardianship attorney. Each situation is different and comes with its own set of unique circumstances. Guardianships may be set up for someone who is unable to care for themselves. A person may become a guardian of a minor child, an adult child, or an adult relative.
Guardianship Options
There are many situations where a guardian may be an appropriate solution. For example, a guardian may be necessary when parents of minors are no longer able to care for their children. Other circumstances also may require that a guardian be appointed for other individuals. Some of these individuals can include:
Minor Children
Adult Relatives
Adult Children
Children Involved in Litigation
Guardians are appointed for many reasons. Adult children or relatives who are unable to make their own decisions may require a guardian. This may be due to disabilities or because of a medical condition or accident. Guardianships may be short-term or long-term, depending on the specific circumstances of the situation. Children involved in litigation (typically divorce proceedings) may have a court-appointed guardian. This guardian is for court purposes only.
Guardianship Process
Guardianship in Illinois is a serious undertaking and one that cannot be taken lightly. The law requires that you show the circumstances which you feel require the use of a guardian. In the case of guardianship over an adult, a doctor's report must be provided that indicates the person is unable to care for himself or herself. Additionally, testimony from a witness may be required. In the case of guardianship over minor children, the court requires that proof be presented that warrants a guardian take over. Each case is unique and requires a great deal of careful consideration. An Orland Park guardianship attorney will assist you in evaluating your particular situation to provide you with options. If you are seeking guardianship of children against the wishes of the parent you will need to prepare for litigation.
Resolving Issues with Guardianships
Guardianship can sometimes be a complicated situation and a solution that not everyone may agree with. If you are involved in a guardianship matter that requires litigation it is necessary to get help from a knowledgeable Orland Park guardianship attorney. Your lawyer represents your best interests and works to resolve issues in a way that is favorable to you. It is necessary to point out that the decisions made on behalf of minors are always made in their best interest. The current and future concerns are taken into consideration when appointing a guardian.
Help from a Compassionate Orland Park Guardianship Attorney
The idea of setting up a guardianship may be difficult for some people to consider because of the emotions involved. The importance of this decision requires guidance from an Orland Park guardianship attorney who has experience in this area of law. The compassionate legal team at Johnson & Johnson, Ltd. have years of experience in all matters of family law, including guardianship. Get all your questions answered with a consultation with one of our excellent attorneys. Contact us today for an appointment.
Orland Park Law Office
16536 S 106th Ct, Orland Park, IL 60467
708.349.8900
Orland Park Law Office
Address: 16536 S 106th Ct, Orland Park, IL 60467
Phone: 708.349.8900
Business Hours: 8:30a–5:00p M-F