About Us
We deliver the tireless, focused, and personal attention that only a small firm can offer, while adhering to the highest standards of ethical and professional conduct.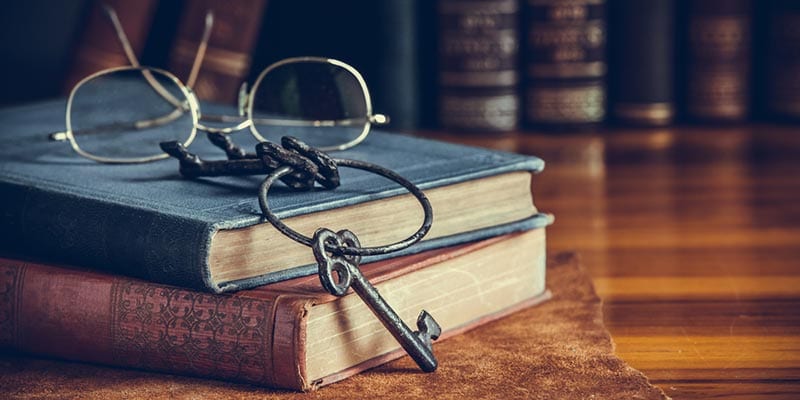 Our Story
Johnson & Johnson, Ltd. was established in 1978 as a two-attorney law office and has grown to become a sophisticated law firm with several office locations throughout the Chicagoland and Joliet areas. We remain true to our original core values of providing exceptional service, being involved and genuine with our clients, and using innovation to accomplish tasks unlike anyone else. However, we are progressive thinkers that possess the ability to look beyond the "now" and formulate strategies for future success.
Our Heritage
Since its earliest days, Johnson & Johnson, Ltd. has established a strong presence in the legal community. Our provision of quality legal services has earned us a reputation for excellence that few can rival. Our firm's mission and positioning, as well as our company culture, reflect that heritage.
Mission Statement
It is the mission of Johnson & Johnson, Ltd. to provide individuals and businesses of the State of Illinois with high quality and compassionate legal representation in a timely and cost effective manner. Our mission is achieved through the application of knowledge, experience, and talent to our clients' legal issues.
Culture
At Johnson & Johnson, Ltd. we strive for a healthy and adaptive organizational culture because we believe such a culture increases productivity, growth, and efficiency. To achieve our goal, we encourage high employee involvement, strong internal communications, and an acceptance of a healthy level of risk-taking in order to achieve innovation.
Our Method
Our firm provides a team approach to manage cases efficiently and provide effective results for our clients. Instead of working individually each case, our unique method assures our clients ready access to several lawyers and staff with knowledge and understanding of their unique case, while still allowing for tailor-made representation. Our core methodologies include:
Responding to our clients' needs in a timely fashion and are readily available at any time, anywhere, and on our client's medium of choice.
Focussing on the problem as presented and synthesize information and knowledge to achieve a solution.
Providing a range of legal services to assist our clients in implementing the correct and most cost effective solutions to their legal issues.
As such, our clients benefit in working with our lawyers that have a wide range of background and experience to ensure all of their concerns are addressed. If you have a legal concern that needs to be addressed, please contact us today to speak with an attorney.
We have three law office locations throughout the South Chicagoland and Joliet areas.
Homewood Law Office
920 W 175th St Ste 5, Homewood, IL 60430
708.799.3100
Orland Park Law Office
16536 S 106th Ct, Orland Park, IL 60467
708.349.8900
Joliet Law Office
15 W Jefferson St Ste 100, Joliet, IL 60432
815.723.8800
Address: 920 W 175th St Ste 5, Homewood, IL 60430
Phone: 708.799.3100
Business Hours: 8:30a–5:00p M-F
Address: 16536 S 106th Ct, Orland Park, IL 60467
Phone: 708.349.8900
Business Hours: 8:30a–5:00p M-F
Address: 15 W Jefferson St Ste 100, Joliet, IL 60432
Phone: 815.723.8800
Business Hours: 8:30a–5:00p M-F
The Law Offices of Johnson & Johnson, Ltd. handles legal matters throughout the State of Illinois.
The firm's attorneys represent clients from many locations, including, Alsip, Blue Island, Bolingbrook, Channahon, Chicago, Chicago Heights, Crest Hill, Crestwood, Elwood, Frankfort, Homer Glen, Homewood, Joliet, Lemont, Lockport, Manhattan, Midlothian, Minooka, Mokena, Morris, New Lenox, Oak Forest, Oak Lawn, Orland Park, Palos Hills, Palos Park, Plainfield, Romeoville, Shorewood, South Holland, Tinley Park, Worth, and more.
We serve Cook County, DuPage County, Grundy County, Will County, and more.