Orland Park Collaborative Law Attorney
Skilled Orland Park collaborative law attorney.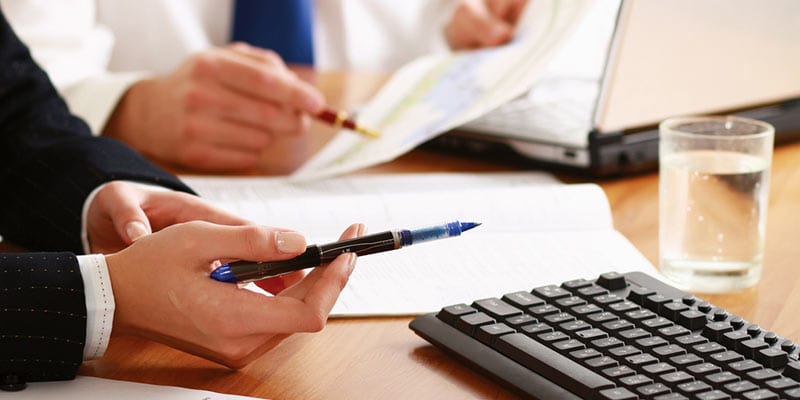 Skilled Orland Park Collaborative Law Attorney
Collaborative law is a legal process that enables couples to separate and divorce in a respectful manner. An Orland Park collaborative law attorney helps couples resolve potential issues in order to achieve a fair and satisfactory settlement in divorce. Your attorney will help you resolve important aspects of your divorce including distribution of assets, division of liabilities, child custody, child support, and maintenance. At Johnson & Johnson, Ltd. we are experienced in handling collaborative divorce.
Advantages of Collaborative Divorce
There are several advantages to a collaborative divorce. Some of these include:
Faster Divorce Process
Less Expensive Than More Lengthy Divorces
Low Stress
More Agreeable Result
Utilizing a collaborative divorce process allows both parties to come to an agreement as to the dispersal of property and assets and how child custody issues are to be handled. With an agreeable situation there is less stress on everyone in the family and a better ongoing relationship can be established. An Orland Park collaborative law attorney helps to keep the lines of communication open between couples, keeping the process as amicable as possible. While there is always stress involved with a divorce, couples can keep it to a minimum and achieve a cordial divorce when using collaborative methods.
Process of Collaborative Divorce
The collaborative process is one that allows both parties to be heard in order to come to a divorce resolution. The parties each have an attorney, who provides input and assists with the negotiation process. For this reason, it is important to choose an Orland Park collaborative law attorney with experience handling these types of negotiations. One of the aspects of the collaborative divorce is that if negotiations break down and an agreement cannot be reached, both attorneys withdraw and parties are able to obtain new legal representation.
How Collaborative Divorce Differs From Mediation
In collaborative divorce, your attorney serves as your negotiator and works towards a resolution that is in your best interest. Collaborative divorce is generally utilized when both parties have reasonable expectations and are able to work through difficult decisions.  Mediation, on the other hand, typically involves the neutral mediator to assist in a fair resolution for both sides. A knowledgeable Orland Park collaborative law attorney will work with you to make sure that your best interests are always at the forefront.
Collaborative Divorce is Cost Effective
Generally, couples find that a collaborative divorce is the most cost effective means of divorcing. While both couples still utilize their own attorneys, the process is easier and less difficult for everyone involved. A good Orland Park collaborative law attorney understands how emotional the situation can become and helps to resolve even the hardest problems in a stress-free way. Avoiding some of the common pitfalls of the typical divorce process will keep it from taking too long and is therefore a cost effective way to get divorced.
Dispute Resolution through Collaboration
A skillful Orland Park collaborative law attorney has the experience and negotiation abilities to quickly resolve disputes that arise during the divorce process. Collaboration is often the key to a harmonious outcome. An experienced lawyer knows the areas that are apt to be the most difficult and can help diffuse the emotions before they escalate. Very often the whole divorce procedure will be shorter and easier when a collaborative law attorney is retained.
Choosing an Orland Park Collaborative Law Attorney
It can be extremely beneficial to choose a divorce attorney with collaborative law skills. This ensures that the process will be as easy and stress-free as possible while still making certain that your rights are protected throughout. The ultimate goal is to accomplish a harmonious divorce that provides you with the results you deserve. Contact the skilled collaborative lawyers at Johnson & Johnson, Ltd. to schedule a consultation.
Orland Park Law Office
16536 S 106th Ct, Orland Park, IL 60467
708.349.8900
Orland Park Law Office
Address: 16536 S 106th Ct, Orland Park, IL 60467
Phone: 708.349.8900
Business Hours: 8:30a–5:00p M-F