Homewood Family Law Attorney
Trusted Homewood family law attorney.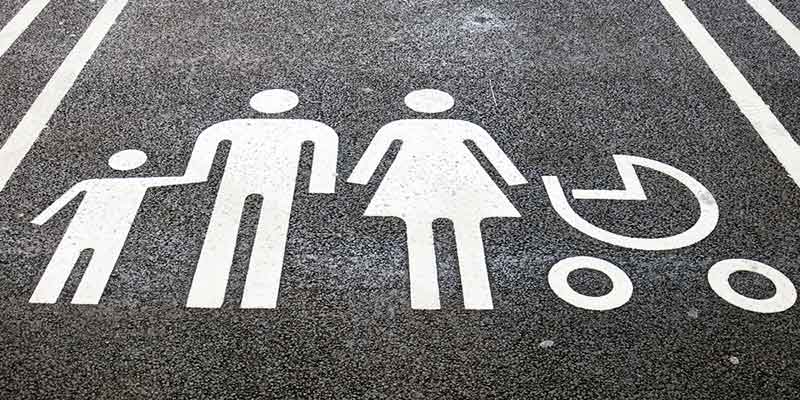 Trusted Homewood Family Law Attorney
Families come in all shapes and sizes, but one thing is certain, every family is essential for the health, well-being, and stability of both adults and children. No family is perfect, but when severe or on-going issues arise, it is sometimes necessary to handle them through the legal system. Whether you're looking for help with a divorce, adoption, child custody, or other circumstances that may require a legal judgment, a Homewood family law attorney may be able to assist. The compassionate legal team at Johnson & Johnson, Ltd. is available to counsel you during this difficult time, and guide you to a favorable resolution.
Family Law Issues
Family law encompasses a wide range of matters that impact families today. Some of these areas can be quite complex, and may require assistance from a Homewood family law attorney. Some of the most common areas of family law include:
Legal Separation
Prenuptial Agreements
Child Custody
Adoption and Guardianship
Visitation
Domestic Partnerships
Spousal Support
Domestic Abuse and Protection
Grandparent Rights
All of these aspects are very important, and your rights need to be protected. Family circumstances are often emotional and may be difficult to resolve. If you have questions, contact a qualified attorney. An initial consultation will often put you at ease by providing you with the various options that may be available to you.
Homewood Family Law Attorney
Many times family matters require legal help in order to be properly resolved. The law regarding these issues can be complex, and frequent changes and revisions can make it hard to determine the best course of action on your own. It is recommended that you request help from an attorney who focusses in family law. An experienced family lawyer understands the current laws, and will provide you with the guidance you need during this difficult time. Family problems can be traumatic and stressful, but rest assured that they will be resolved, and the best possible solution will be implemented.
Resolving Family Problems
Not all problems require legal help, but some do. When legal resolution is required, it may be necessary to litigate the solution or provide mediation to come to an agreement. A reputable Homewood family law attorney will review your matter and provide you with your available options. When a hearing is requested, or you need to attend court, your attorney will represent you and will present your case to ensure that your rights are upheld. Family court is designed to handle all types of problems. The judge will always evaluate the circumstances and ensure that a favorable resolution is met, particularly when children are involved.
Get the Help You Need
It is important to get the help you need from a Homewood family law attorney. The compassionate legal team at Johnson & Johnson, Ltd. has the experience and skill to help you resolve your legal family problems. We practice in family law, and with more than 35 years of practice, there is no case too small, or too complex, for us to handle successfully. We work hard for our clients to ensure a positive outcome for their families. Our expertise is surpassed only by our genuine concern for you, your children, and the people who are nearest and dearest to you. Get the help you need, contact us today for a consultation.
Homewood Law Office
920 W 175th St Ste 5, Homewood, IL 60430
708.799.3100
Address: 920 W 175th St Ste 5, Homewood, IL 60430
Phone: 708.799.3100
Business Hours: 8:30a–5:00p M-F