Homewood Child Support Lawyer
Competent Homewood child support lawyer.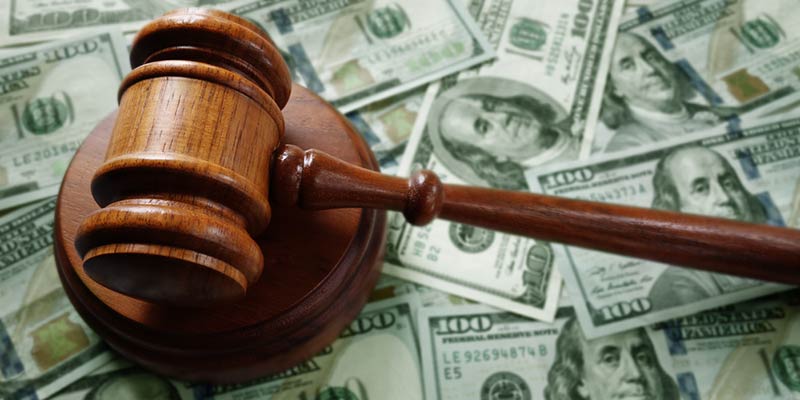 Competent Homewood Child Support Lawyer
If you are currently going through a divorce, you will no doubt have many concerns regarding the welfare of your children. As families move forward during and after a legal separation, child support is one of the biggest issues that can impact both the parents, and the dependent children. In Illinois, as in other states, the court will ensure that both parents contribute to the ongoing care of their children. If you are going through a divorce or require changes to an existing order, it is helpful to retain the services of a qualified Homewood child support lawyer. At Johnson & Johnson, Ltd. our attorneys have years of experience helping clients resolve child support concerns.
Determining Child Support
Generally, both parents are responsible for providing care for their children. Child support payments are determined by the court using a number of factors, such as employment status and income, as well as basic legal guidelines. The child support payments become part of a legal order that is often put into place as part of the divorce. An excellent resource for calculating child support is the Illinois Child Support Calculator. A Homewood child support lawyer will review your situation, and assist in determining the factors that will be utilized for child support payment determination.
Failure to Pay Child Support
If child support payments are part of a court order, they must be paid in full, and on time. Failure to provide specified payments will result in problems that could become quite complex. If you are late or behind on child support payments, it is best to get help immediately to help resolve the situation. If you are a parent who has not received child support payments as ordered by the court, it may be necessary to take legal action. Regardless of your situation, seeking legal help from a Homewood child support lawyer will streamline the process, and save you headaches and stress. Your lawyer will assist you in getting the resolution you and your children deserve.
Making Modifications to a Child Support Order
Occasionally, a parent may feel that a change to a child support order is necessary. This may be due to an increase or decrease in income, or because of a loss of employment. It is important to note that modifications are not always granted. The parent must meet guidelines for a modification hearing. At the hearing, both parents are able to provide reasons why the order should or should not be modified. In the end, it is up to the judge to make a determination. If a modification is granted, it will provide a new legal order which must be followed. If you feel that changes to child support are warranted, it is advisable to consult with a Homewood child support lawyer to discuss your case.
Choosing a Homewood Child Support Lawyer
Issues regarding child support, child custody, and visitation may be emotional and stressful for parents. When questions or problems arise, it is important to handle them as quickly as possible with the help form a Homewood child support lawyer. The compassionate legal team at Johnson & Johnson, Ltd. is skilled at resolving these and other family law matters. We understand the sensitive nature of your concerns and always work hard to ensure that your rights are protected. Contact our experienced lawyers to discuss your case and get answers to your important questions.
Homewood Law Office
920 W 175th St Ste 5, Homewood, IL 60430
708.799.3100
Address: 920 W 175th St Ste 5, Homewood, IL 60430
Phone: 708.799.3100
Business Hours: 8:30a–5:00p M-F